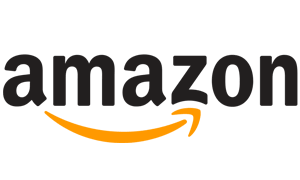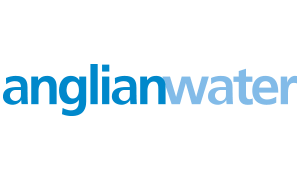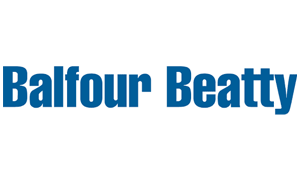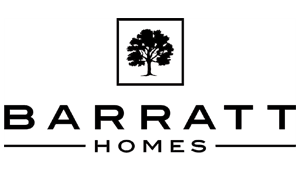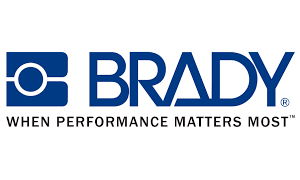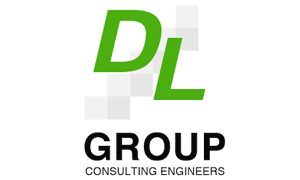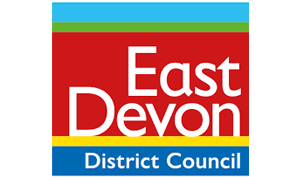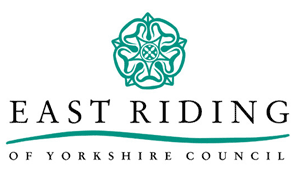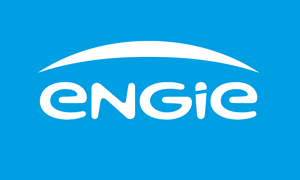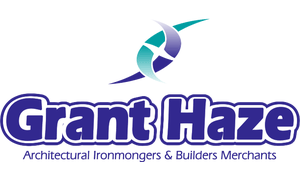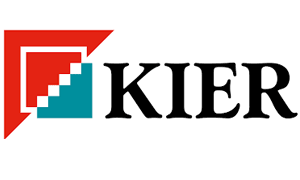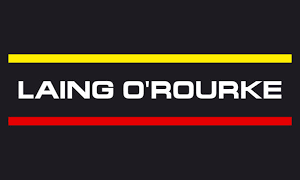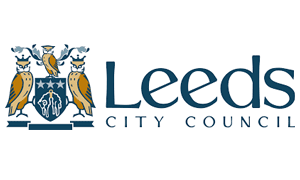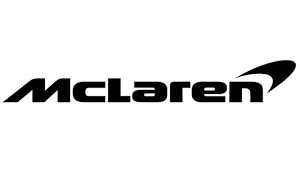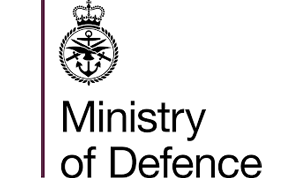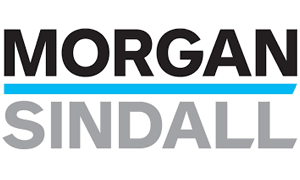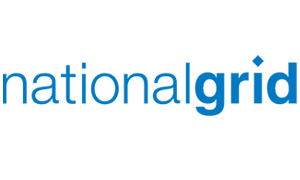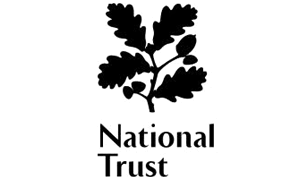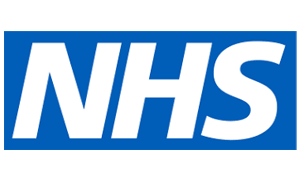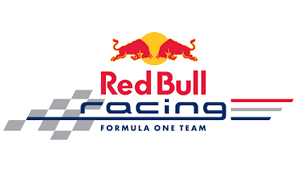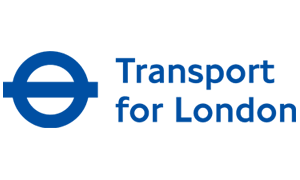 Cycle Racks and Cycle Parking from CYCLERAX.co.uk
We are specialist manufacturers in space saving cycle racks with over 15 years experience in the cycle parking industry. We are not only experts in the products that we manufacture, but also the rules and regulations that govern us. After all, we've been in this industry for many years, and it's our experience, as well as the quality of our products and workmanship that our clients keep coming back.
We cater to large projects with our modular design and BREEAM compliant cycle racks, manufactured in steel and Hot Dip Galvanised to BSEN ISO 1461:9001 and or Powdercoated to BSEN13438 and BSDEN15773 Standards. As designers and manufacturers of our own products, we're able to offer unrivalled flexibility and choice.
Partnerships
Here at CYCLERAX, we believe in fostering partnerships early on. This means being involved from the outset of projects so that we can advise on everything from product options, designs, and even pre-empting possible installation issues. We'll play a part in as much of the overall project management as required. It's a tried and tested recipe for success.
Bespoke Products
As designers and manufacturers of many of our own products, we're able to offer unrivalled flexibility and choice. Our Designers will work with you to create the best possible solution for your needs, often creating a bespoke product that is as good aesthetically as it is practical. Our draftsmen can also offer 2D drawings or full-scale working 3D models, and our highly-skilled Fabricators will bring your vision to life.
Standard Products
We also offer an extensive and broad range of excellent quality and cost-effective range of products Our product range includes Height Restriction Barriers, Speed Bumps, Signage, Bike Stands, Cycle Storage, Road Safety equipment, Cycle Racks, Traffic Flow Plates, Road Signs, Bollards and much more.